Standing O
Featured Moments

Standing O: Girlfriend Contest Winner
Standing O: Girlfriend Contest Winner
Congratulations Tina on winning the Girlfriend Contest!
Standing O: New Digital Marketing Director
Standing O: New Digital Marketing Director
Welcome to the team Oprah!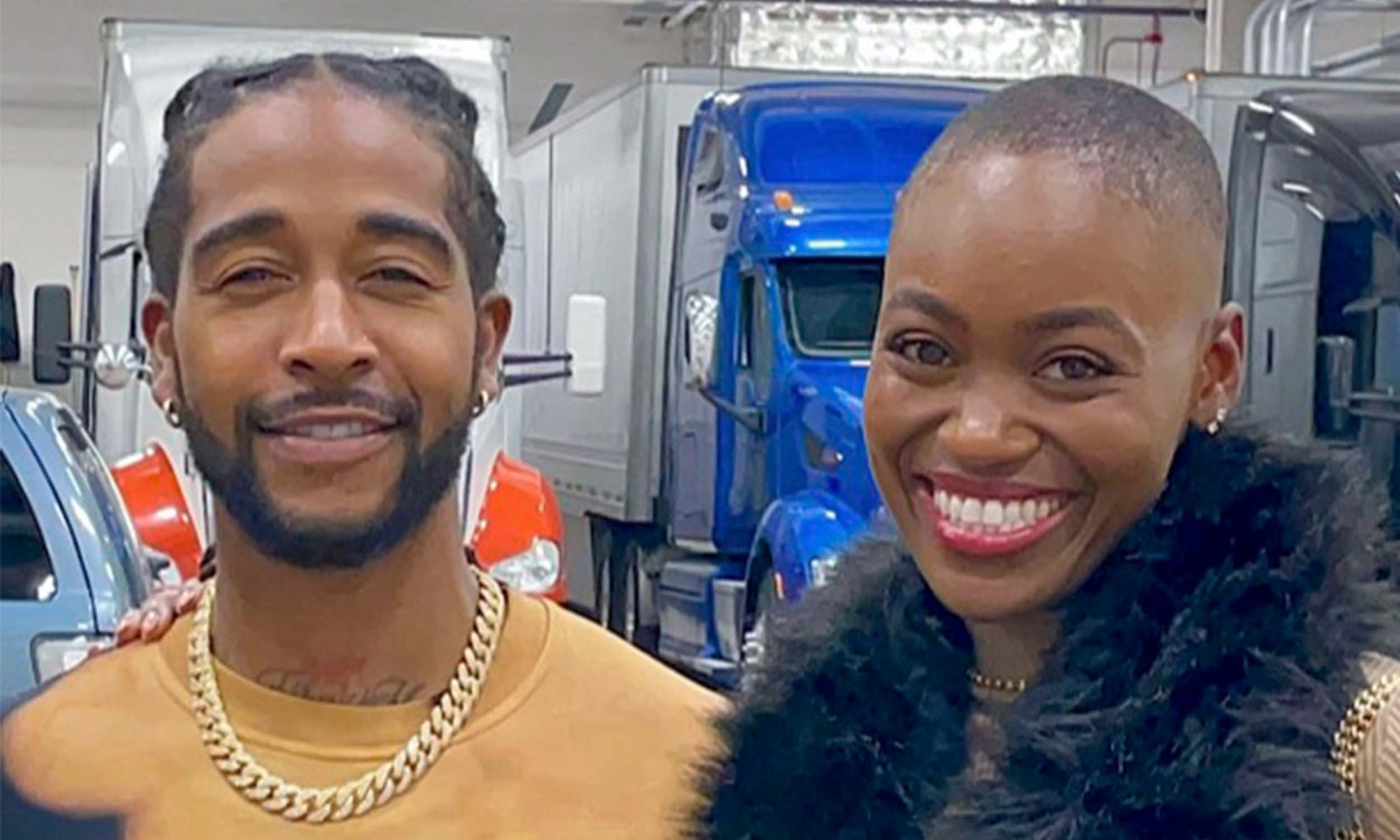 Standing O: Detroit
Chef Dominique of Eat with Dominique came with presentation on lock! O really enjoyed the cilantro rice and tacos.


Standing O: Greensboro
King Nibbles was referred by our dancers and we were pleasantly surprised. It was a special day as we celebrated our Music Director Greg Curtis' Birthday. The Mocloaf was a hit with Team O!

Standing O: Atlanta
Chef Keisha made meals throughout the entire tour this year. O's personal favorite was her mac & cheese!

Standing O: Charlotte
Muu Raw Vegan was a unique experience for Team O as we have never had an entire course of raw food. The Crowned coconut Cream Cups are AMAZING. You all should check him out!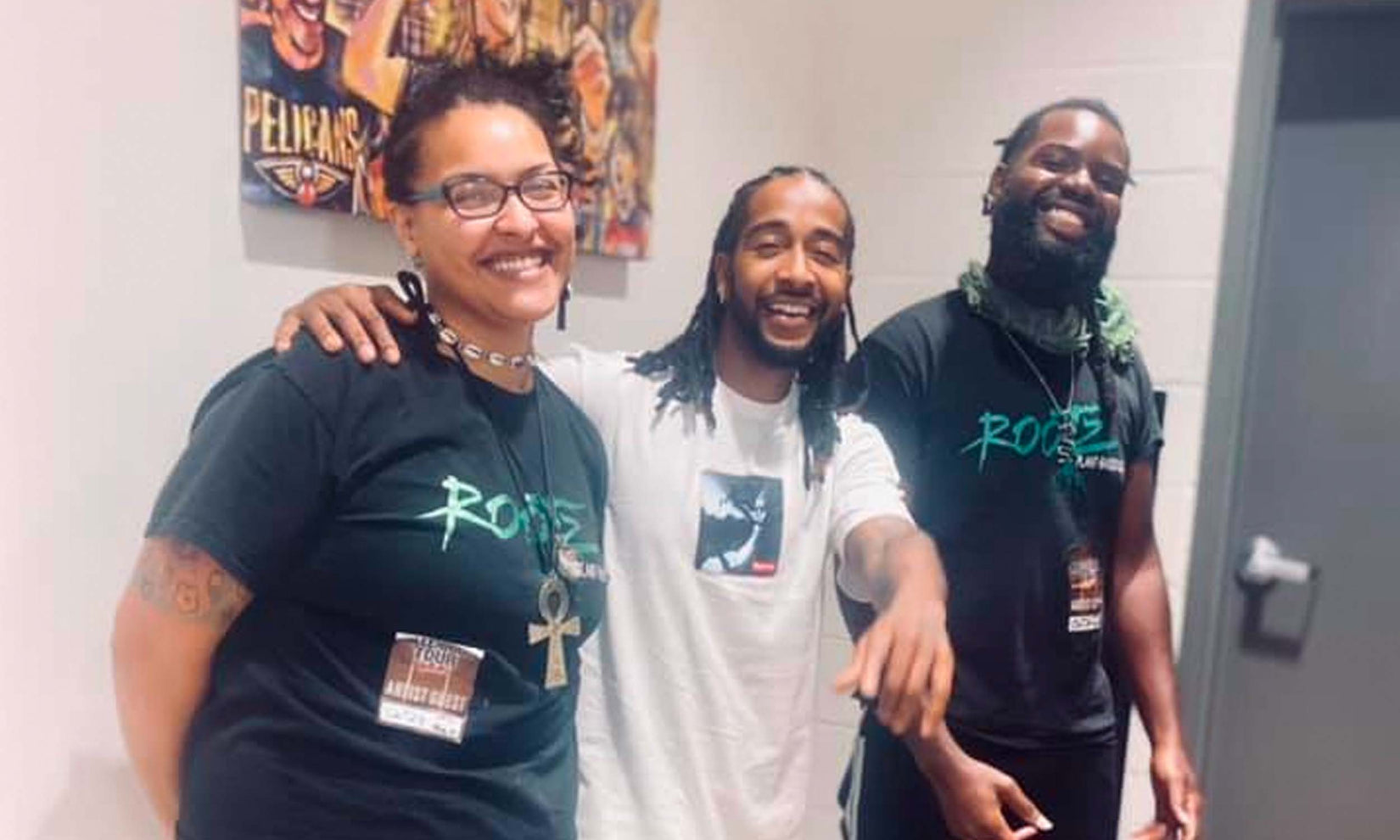 Standing O: New Orleans
Chef Moses of Roots Cuisine was AMAZING! He made food straight from the fire. The plant based meal was positive and alkaline. And OOOO was that Caribbean Stew was smacking! This food turned the vegan light bulb on within Team O and even Bow Wow.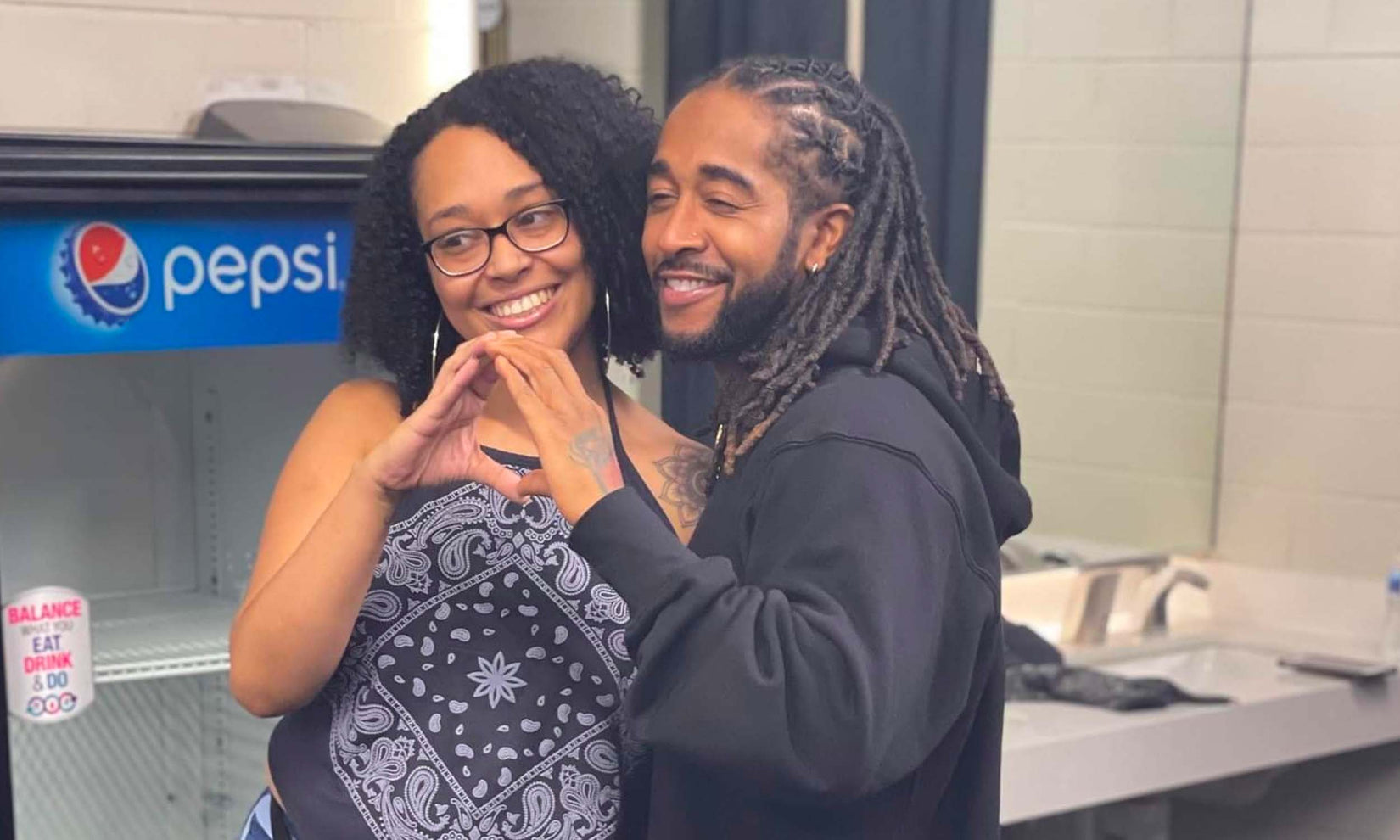 Standing O: Milwaukee
Chef Tylesha of Royally Vegan really knows how to throw down some vegan soul food. Team O could not get enough of her vegan BBQ meatballs and Portabella fried "chicken". Plant based deliciousness!

Standing O: Chicago
Chef Dominique of DC Can Cook has a beautiful soul that is shared into her food. Team O really enjoyed her spaghetti and mashed potatoes. She also made us delicious Peanut Butter cookies.

Standing O: Miami
Chef Lionel had one of our favorite meals on the tour. The beans were delicious and the entire team kept coming back for more food.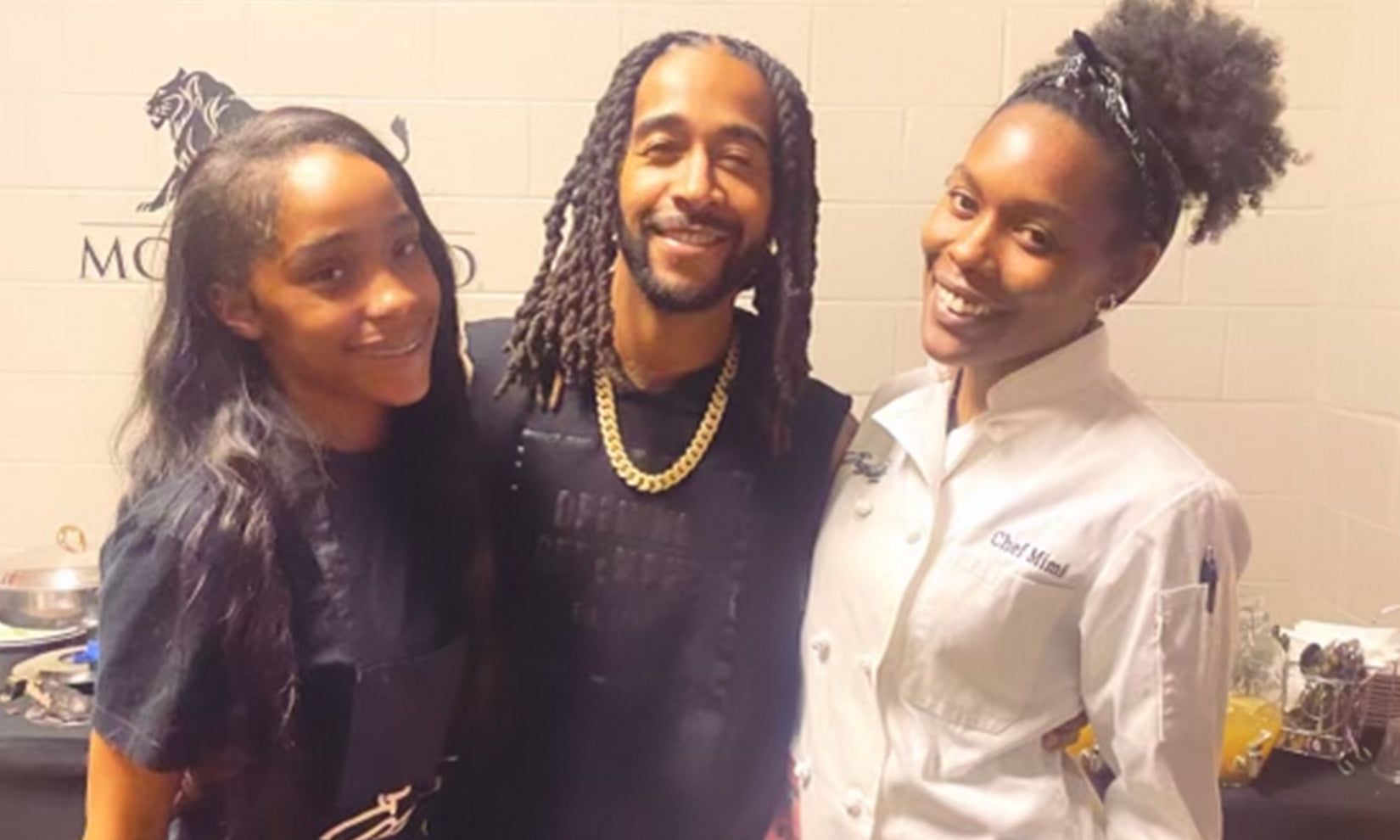 Standing O: Las Vegas
Chef Mimi's Exquisite Catering really came through with the vegan soul food, Mac and Cheese was so creamy. Jerk and Curry "Chick'n" was flavored perfectly. Definitely a meal the entire family enjoyed.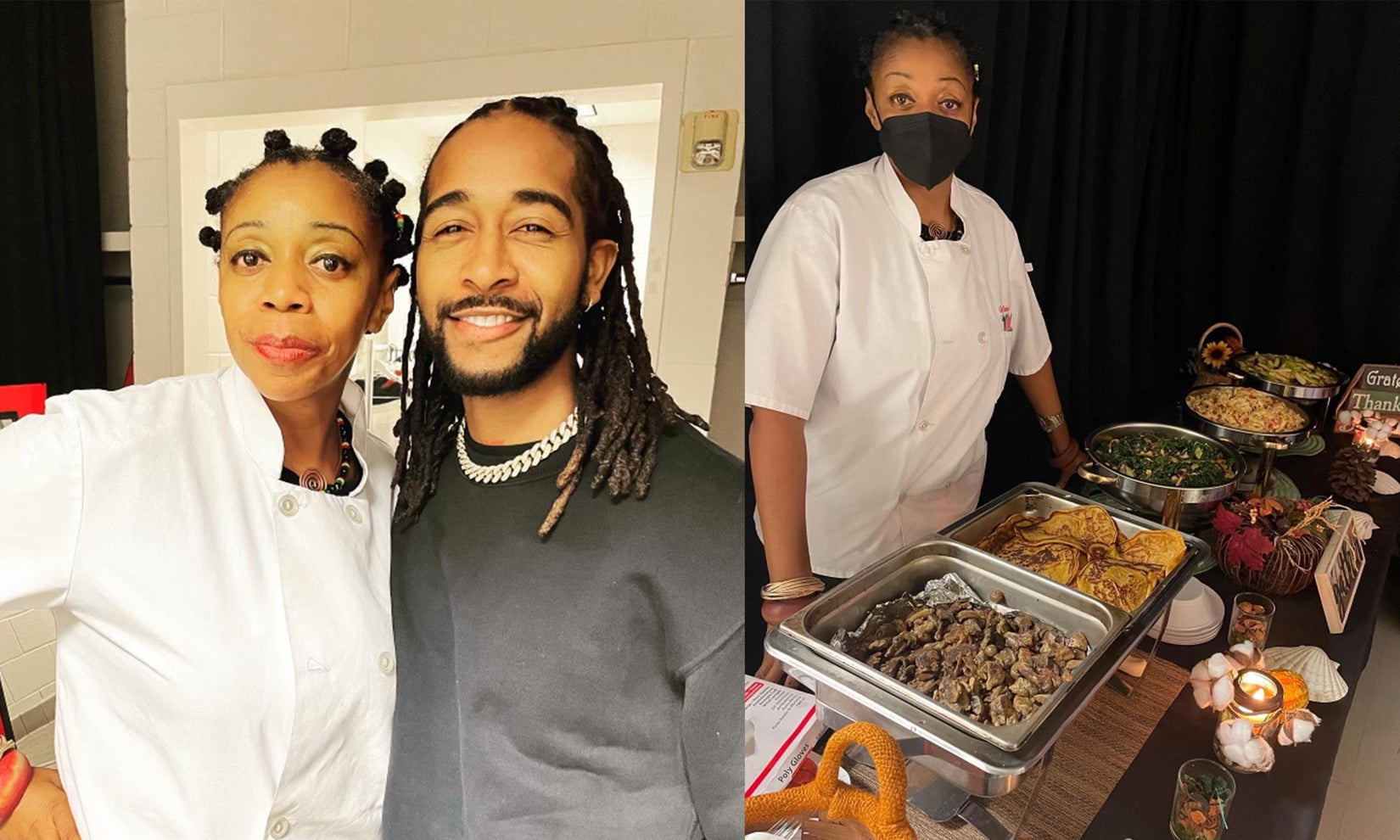 Standing O: South Carolina
Standing O: South Carolina
Check out Gullah Gardens Chef She! Chef's food was so filling but light at the same time. We really enjoyed her delicious jerk wraps.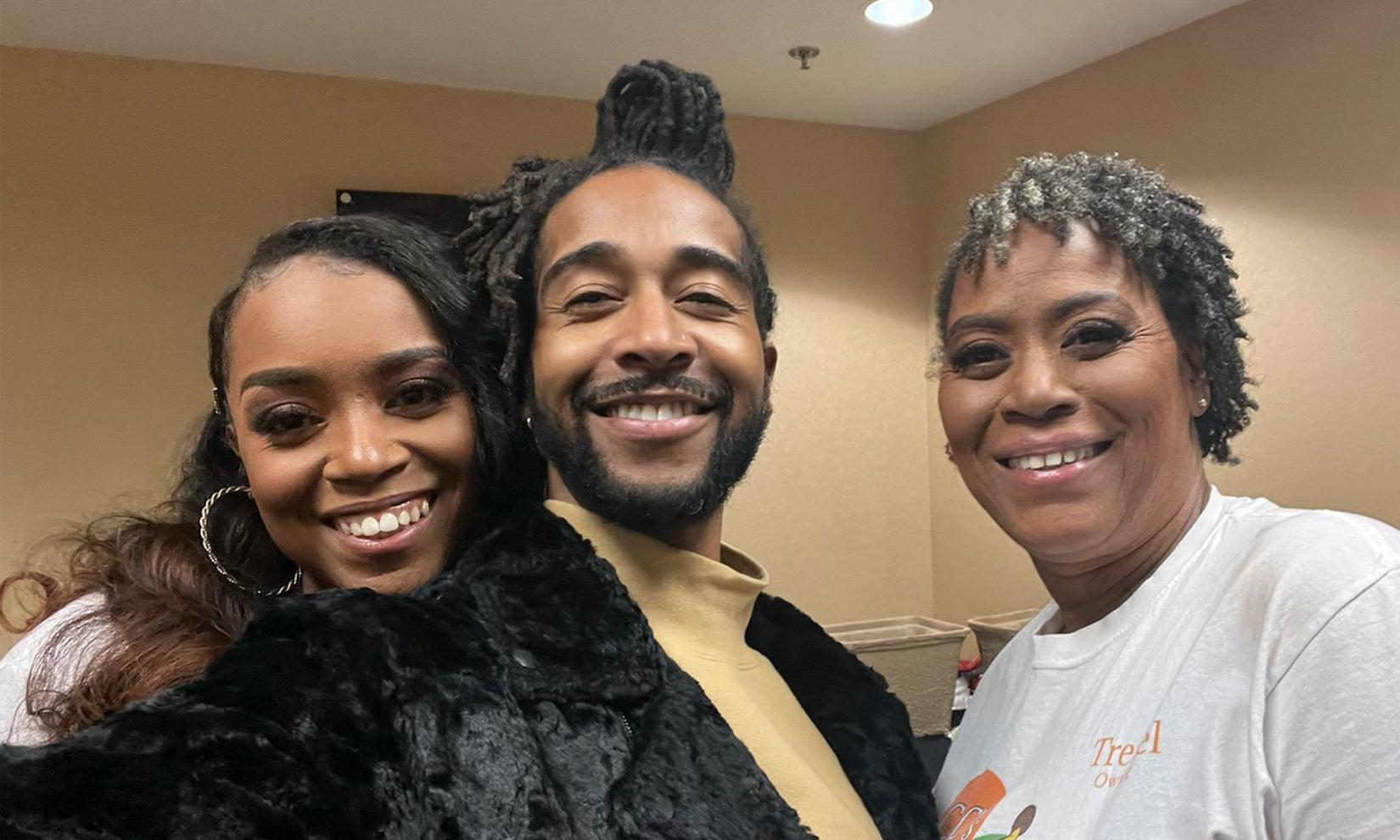 Standing O: St. Louis
We would definitely recommend CCS Vegan Spot for your catering needs. Chef Trezel's presentation was beautiful and her food was just as delicious.

Standing O: Hampton
Chef Kay prepared Vegan food that the entire touring crew enjoyed! Vegan BBQ pulled "pork" sliders were a fan favorite and Kay's lemon pound cake was out in minuted everyone kept coming for more. The Lavender lemonade was the star of the party..